Saturday, July 4, 2009
Here's wishing all the USA a happy 4th July today. I hope you all have an enjoyable and safe weekend. As promised, here is my mini tagger kit called Nanas knitting. I hope you like it.
You can download it
here.
Here is a tag I made from the kit. The template is made by Gina, you can find her blog
here.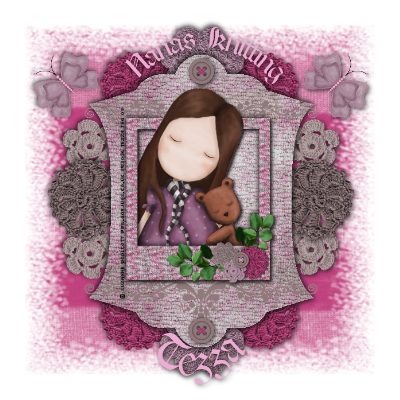 Thanks for stopping by.